Join us on Friday, February 10th
At the HASC Tailgate Extravaganza
from 11:00 – 4:00
At the Coastal Ice Tent
Everyone is welcome to attend!!! No Registration Required
Location
Pasadena Fairgrounds – Midway Lot
7902 Fairmont Parkway
Pasadena, TX 77505
map
 
Come and network with fellow ACIT and TCC members.
Free food, drinks, coffee bar & music provided!!
You Do NOT want to miss this event!!
Coastal Ice is going WILD
with a boot shine station (wear your boots),
hat accessories table (bring your hat),
photo booth, and MORE!!
 
Thank You to Our Title Sponsor!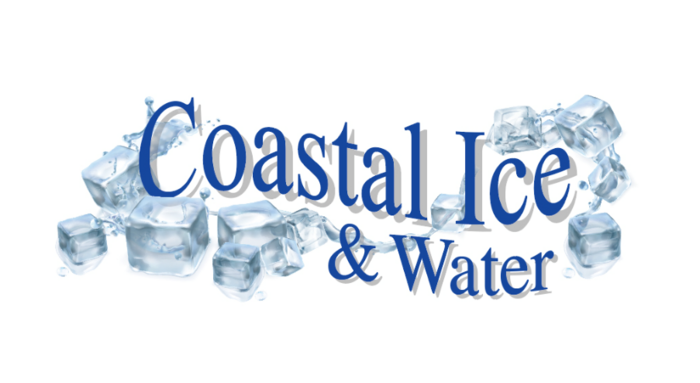 We are asking for In-Kind Door Prizes to be given out during the event!
Please email Schwertner@texaschemistry.org with your door prize offering.
 For further information, please contact Sabrina Schwertner at
Schwertner@TexasChemistry.org or 409-795-1974
Thank you for your support of ACIT and TCC!!
Sent by Victoria Clifton, EHCMA, on behalf of:
Texas Chemical Council | TCC